Discover the services to make the most of our connected systems.
Our web services are available for our air quality monitoring devices (EcomSmart, EcomZen, EcomLite) and other integrated sensors (noise, windspeed, wind direction, vibration, meteorology).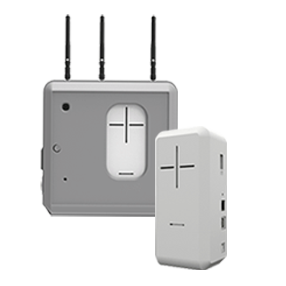 Ecomesure air quality sensors
STARTER
240€
MANAGER
480€
EXPERT
720€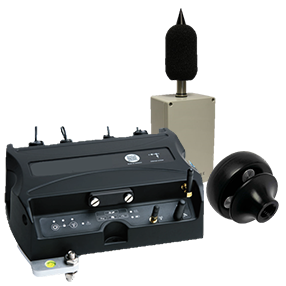 Other integrated sensors*
STARTER
120€
MANAGER
240€
EXPERT
360€
*For a global environmental data monitoring project including: noise, vibration, wind speed & direction, meteorology.
See other integrated sensors